About Us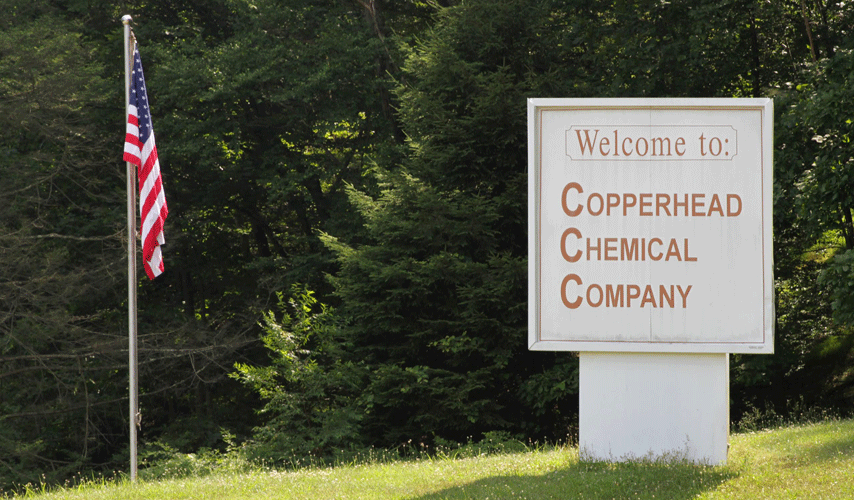 With over 100 years of experience, Copperhead Chemical Company® is a leading manufacturer of pharmaceutical-grade nitroglycerin (glyceryl trinitrate) and diluted nitroglycerin mixtures for cardiac therapy and other medical treatments. Copperhead is also an experienced manufacturer of energetic materials used in propellants, fuel additives, and munitions applications. Copperhead has recently introduced multifunctional cosmetic ingredients and preservatives to its product offering.
Copperhead Chemical Company® is committed to Good Manufacturing Practice (GMP) and Process Safety Management which assures the consistent high quality demanded by the industries we serve. This makes us an ideal partner to satisfy your custom manufacturing needs.
Acquired by PMC Group International, Inc. in February 2021, Copperhead Chemical Company® is a member of the PMC Group companies. The acquisition notice may be found here. Information about PMC Group Companies, Inc. may be found at www.pmc-group.com.