GMP Custom Manufacturing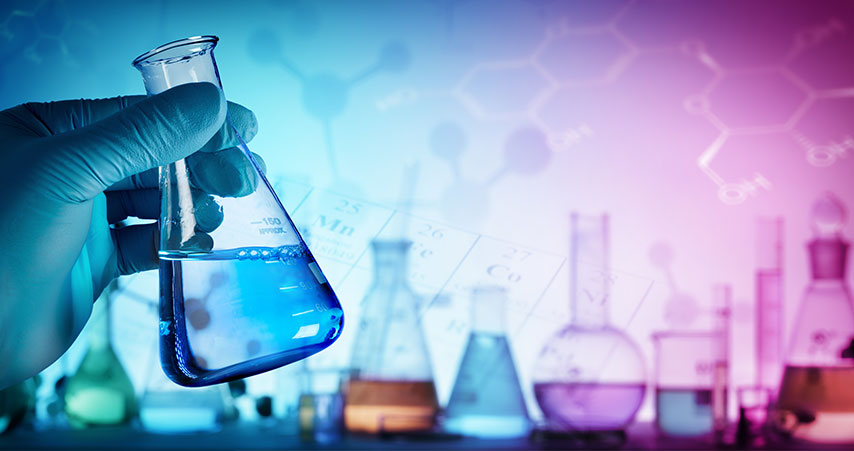 Copperhead excels in the area of GMP custom manufacturing.
We work closely with our customers to establish new manufacturing and analytical techniques in order to produce specialty chemicals or we will toll manufacture using a customer's existing procedures. In addition to our expertise in mixed acid nitrations of energetic materials, we have significant capabilities for GMP solid and liquid blending, homogenizing, and microencapsulation. And, we are experts in handling sensitive materials. As such, we have manufactured a variety of products such as tetrazole activator solutions for DNA/RNA syntheses among others.
A wide range of pilot and full-scale production equipment is available. Equipment features include explosion-proof design, vacuum and pressure capability, temperature control, and in some cases solvent recovery. Mixing capabilities include solid, liquid, or combinations of both, including powders, pastes and ointments, viscous liquids and dispersions.